Cancer Research Showcase
Date: September 22, 2022
Location:Western Gateway Building, UCC, Cork
Free
Book Now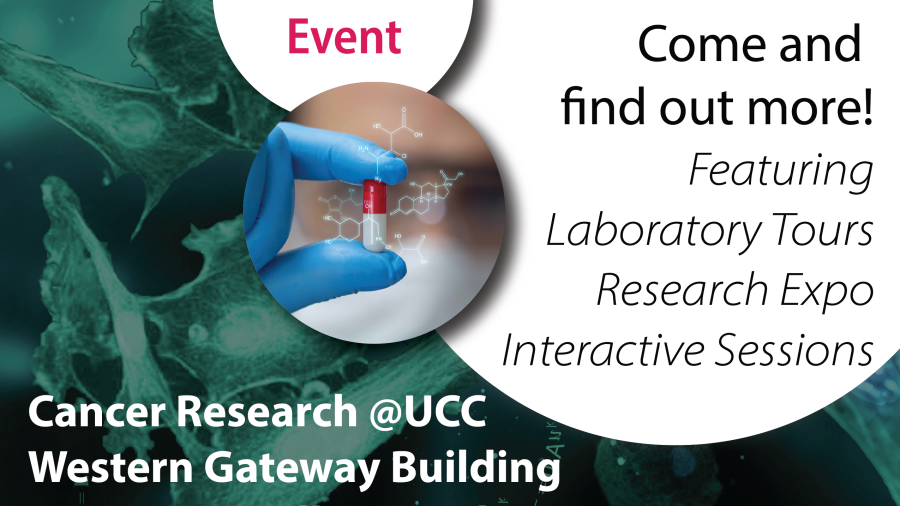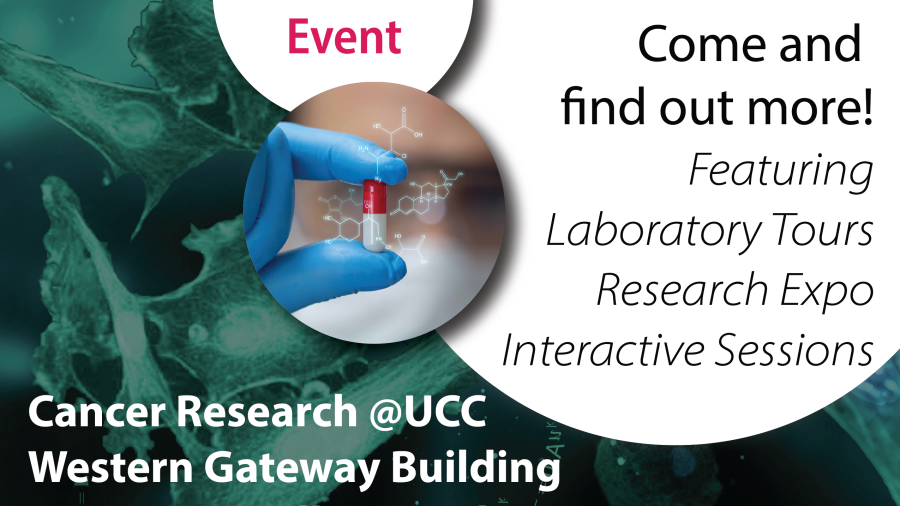 We would like to invite you to a Cancer Research Showcase taking place in UCC this Thursday 22nd September, between 5-7pm. This is one of three events taking place around Ireland on the day, and includes a lab tour, interactive session and research expo.
At Breakthrough, we are excited to be working with the passionate team of UCC researchers to showcase their cutting edge cancer research projects, and to give you the chance to go behind the scenes into this state-of-the-art cancer research facility and hear directly from research teams about their exciting and groundbreaking work. You will be able to see first hand the impact of your amazing support.
The focus of this particular evening is on research with Precision Oncology Ireland, in which Breakthrough Cancer Research are funding several projects here in Cork, which aim to develop more personalised treatments for cancer.
As a supporter of our work we would love for you to see on Thursday. We have not had the opportunity to open the doors to behind the scenes tours like this since the start of the Covid-19 pandemic, so for us this one is extra special.register now to secure your spot.
This is a free event but registration is required. Please