Ring of Kerry Charity Cycle 2020
Date: July 4, 2020
Location:Breakthrough Cancer Research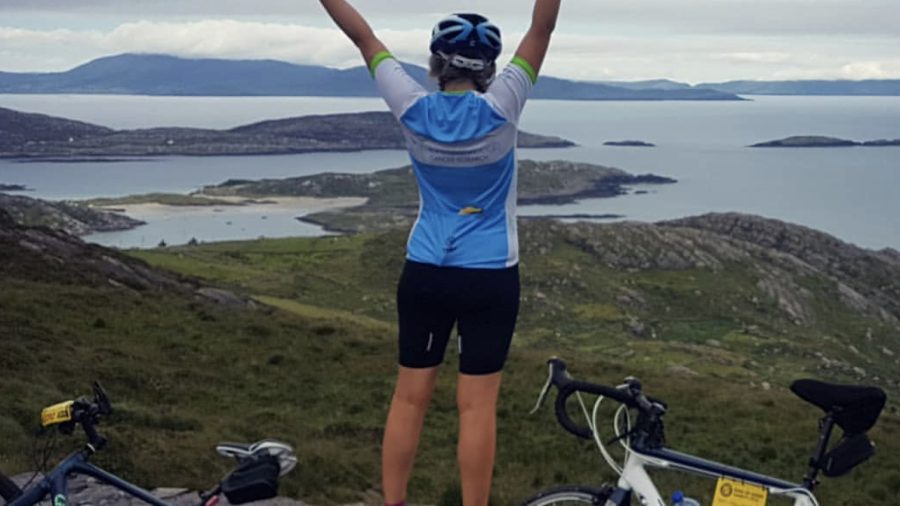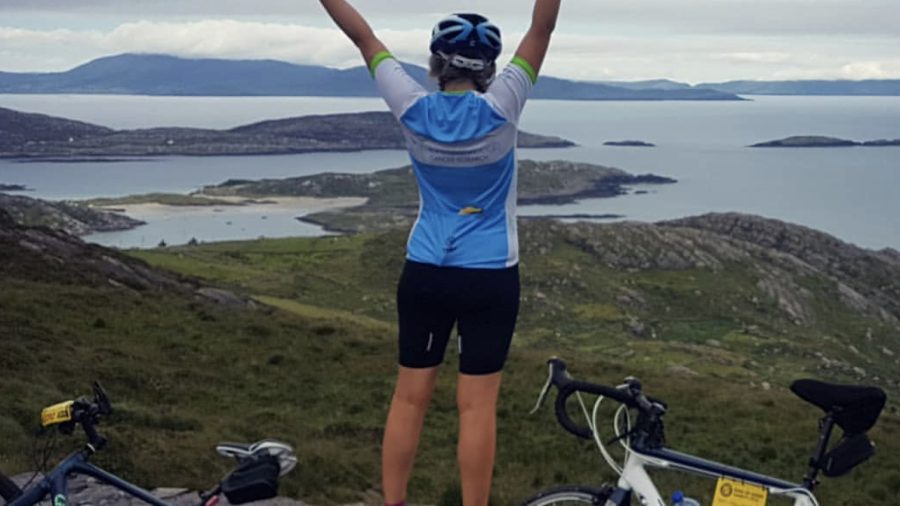 Breakthrough Cancer Research is delighted to have been selected as one of the main beneficiaries for the 37th Ring of Kerry Charity Cycle taking place on Saturday, 4th July 2020!
Join Team Breakthrough and take on the challenge of cycling 175km on one of Ireland's most iconic routes through some of the most breathtaking landscapes in the world while helping to raise much needed funds for cancer research.
Funds raised will go towards research a project to investigate the influence of cancer patient bacterial profiles on cancer therapy and help identify more personalised treatment opportunities rather than the same treatment for everyone.
Registration for the cycle is now open. For more information about the cycle visit www.ringofkerrycycle.ie or to go straight to register to cycle for for Breakthrough Cancer Research go here.
If you have any questions, or for more information please contact us at cycle@breakthroughcancerresearch.ie or at 021 4226655.
Hope to see you on the ring in July!