Get Involved
Be part of funding the frontline of cancer research.
You can show your support in many ways including organising your own fundraising event, volunteering your time, skills and experience to help us. We have many opportunities for you to get involved, including:
Fundraise
Organising your own fundraising event with family or friends can be great fun and extremely rewarding.  No matter how big or small your fundraising idea is, you will be helping a very worthy cause and positively impacting the lives of people with cancer.
The Fundraising Team at Breakthrough Cancer Research are on hand to help you in every way possible, from materials to marketing your event. If you have any queries or require any assistance, please contact us on +353 21 422 6655 or email info@breakcancer.ie
Best of luck with your event and thank you for supporting cancer research.
Donate Now
Volunteer
Our volunteers are invaluable to Breakthrough Cancer Research.  Without their dedication, offering time and support, we would not be able to raise vital funds to advance and deliver new cancer treatments for patients.
No matter how much, or how little time you have to spare, we're always looking for helpful and reliable volunteers to join our team. Whatever your motivation, you can be sure your efforts will make a real contribution to cancer research.
Volunteering with Breakthrough Cancer Research is a great way to meet new people and do something gratifying at the same time.
We have many opportunities for volunteers to get involved, including: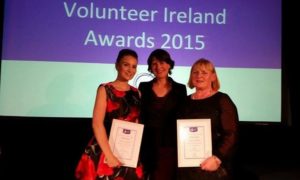 office administration – mail shots, data entry, call downs
assisting with the organisation of fundraising events
assisting with church gate and street collections
selling Breakthrough Cancer Research Christmas cards / raffle tickets
organising your own fundraising events
spreading the word at work or to your family and friends about the groundbreaking work being carried out at Breakthrough Cancer Research.
If you are interested in volunteering with us please call us on +353 21 422 6655  or email info@breakthroughcancerresearch.ie
SPEAK OUT
We are an Irish medical cancer research charity focused on funding cancer research to improve cancer care and survival.  We want to make sure that we continue to support research that is important for people with cancer and their families.
So, we are asking you, members of the public, for your opinion.  You do not need to have been affected by cancer to take part.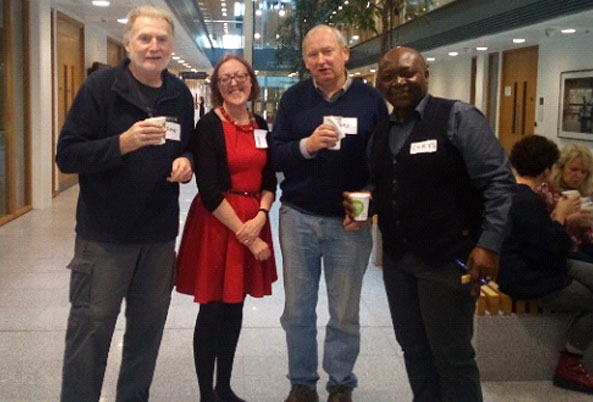 What would
taking part involve?
We want people to give their opinion.  You can do this in several ways, such as, taking part in discussion groups with other interested people, or after a short training course (3 hours) give your opinion on research ideas or information campaigns. This would involve giving some of your time voluntarily.
If you would like to take part, please complete this form. There are no right and no wrong answers.
If you have any questions, please contact us:
Email: PPI@breakcancer.ie, or
Tel: 021 422 66 55
"It is important the direction of our research remains applied.  Thus we will not become emotionally removed from those afflicted by cancer and ensure it is the patients and their families who benefit from our research endeavours."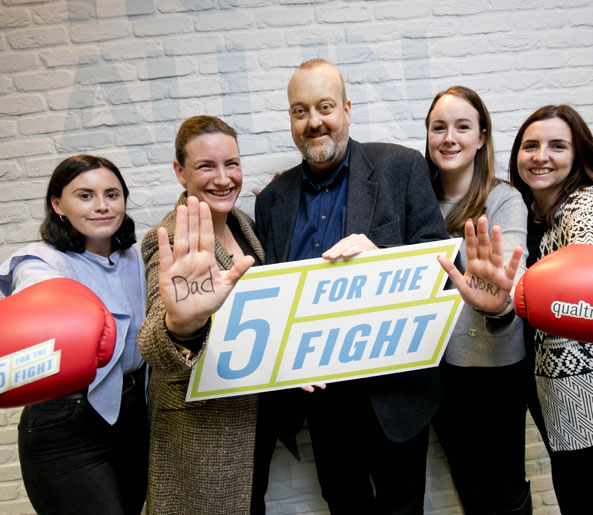 Corporate
Corporate giving has already played a huge part in our success, bringing eight new treatments from the lab to the patient clinic.
View More
How to Leave a Legacy
It's so easy to leave a gift in your will
Having a will ensures that what you own goes directly to the people and causes you care most about. If, like many of our supporters, you have already chosen to remember Breakthrough Cancer Research in your will, we are honoured and want to say a heartfelt thank you.
We suggest that you speak to your solicitor to make sure that your wishes can be carried out in the way you would like. We're always here to answer any questions you may have about including a gift to Breakthrough Cancer Research.