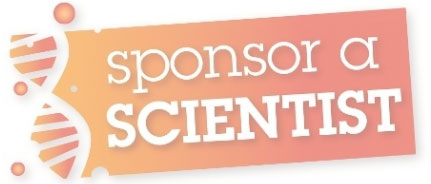 It takes the brightest & the best researchers to find better treatments and cures for cancer…And it takes YOU
Breakthrough Cancer Research scientists are building a worldwide reputation for cutting edge research into hard to treat cancers. By agreeing to make a donation each month by direct debit you can help us to target cancers with some of the lowest survival rates. These include lung cancer, brain cancer, pancreatic cancer, ovarian cancer, oesophageal cancer, to name but a few.
Our scientists can only move forward with their research if they have funding – funding that they can depend on for the duration of their project.
Your monthly donation could help supply the equipment and materials a scientist needs. This varies from project to project, but includes low cost essentials like the plastic containers used to grow cancer cells, right up to equipment like incubators.
Your support could also support a PhD scientist. This means that their work can move forward, so that a promising research project in the lab moves without delay into clinical trials that could save patient's lives.
By Sponsoring a Scientist, you will be supporting world leading cancer research projects whether it is early stage research or a new treatment that is now being tested in clinical trials.
Please sign up today to give what you have on a monthly basis:



To sign up for Direct Debit, the easiest way for us to administer, just click below and download the form to complete and return to us.
To sign up via credit card click the button below.
After signing up we will send you a welcome pack and send you regular updates on the projects and work you support will be helping drive forward.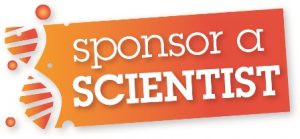 If you have any queries about donating, please contact Eoghan on 021 4226655 or email eoghan@breakcancer.ie
Thank you for your continuous support!
Sign Up
Here

Sign up by Debit/Credit Card or Sign up for Monthly Direct Debit