The Gerald O'Sullivan Chair in Cancer Research
IN MEMORY OF PROFESSOR GERRY O'SULLIVAN
If you've been with us from the beginning, you may remember us launching our Memorial Appeal in 2012 to create The Gerald O'Sullivan Chair in Cancer Research.
This new Chair, based in Cork and jointly funded by Breakthrough Cancer Research and the HSE, was identified as a role of critical importance for the region to bring together all cancer research under one umbrella – bringing us into the next generation of groundbreaking research and cancer treatment.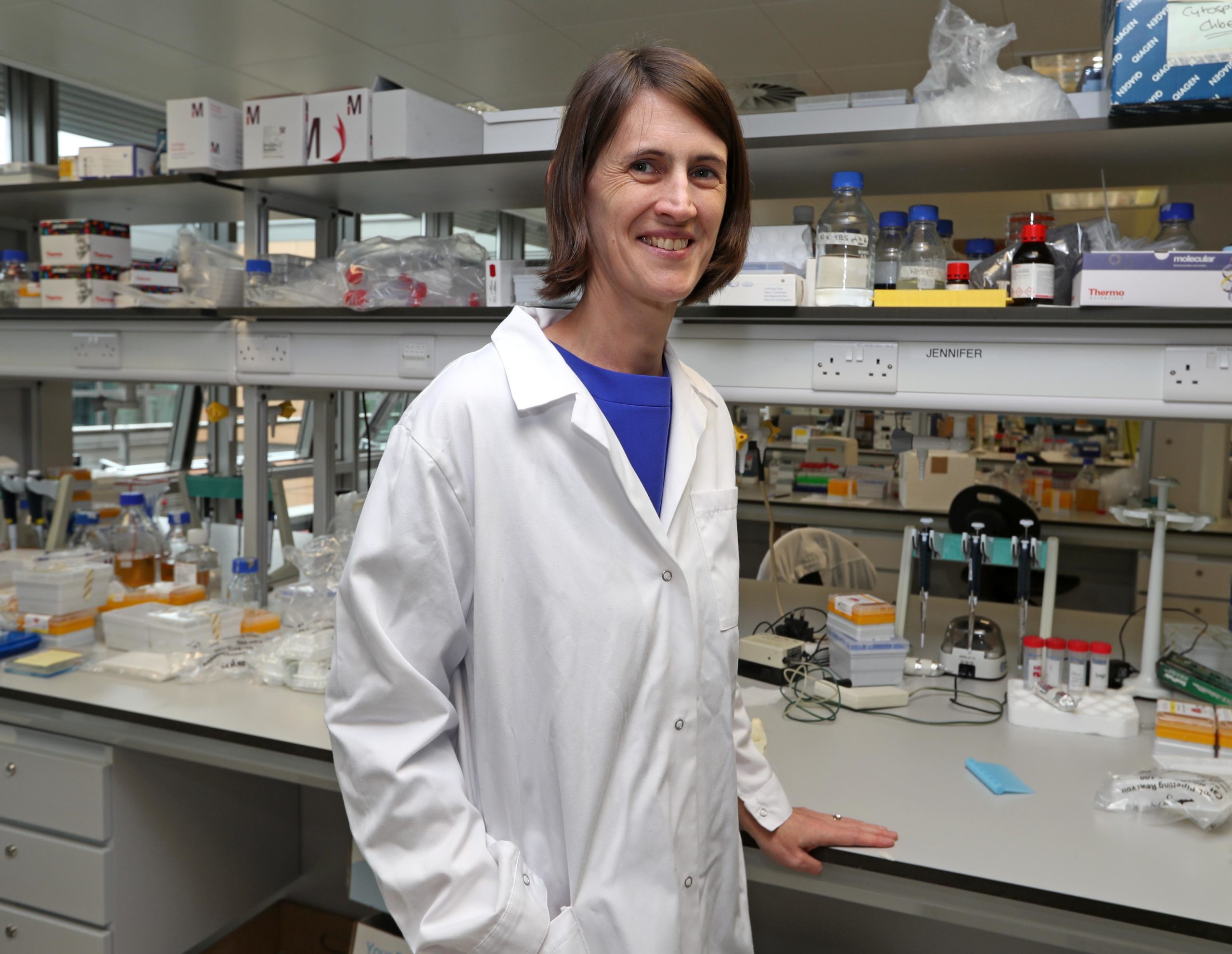 In September 2019 Prof. Roisín Connolly was appointed to this position. We at Breakthrough Cancer Research were thrilled to welcome her to this vital role. She brings with her a wealth of experience in translational cancer research. She was an Associate Professor of Oncology and Co-Director of the Developmental Therapeutics Program at the Sidney Kimmel Comprehensive Cancer Centre at John Hopkins University in the US.
Prof. Connolly is excited about the opportunity this unique role offers.
"Academic consultant positions are few and far between in Ireland. The benefit of these positions is to provide protected time for investigators such that they can take care of patients but also have adequate time for laboratory-based or clinical research."
A key area she'll focus on is building a stronger connection between University College Cork and regional hospitals.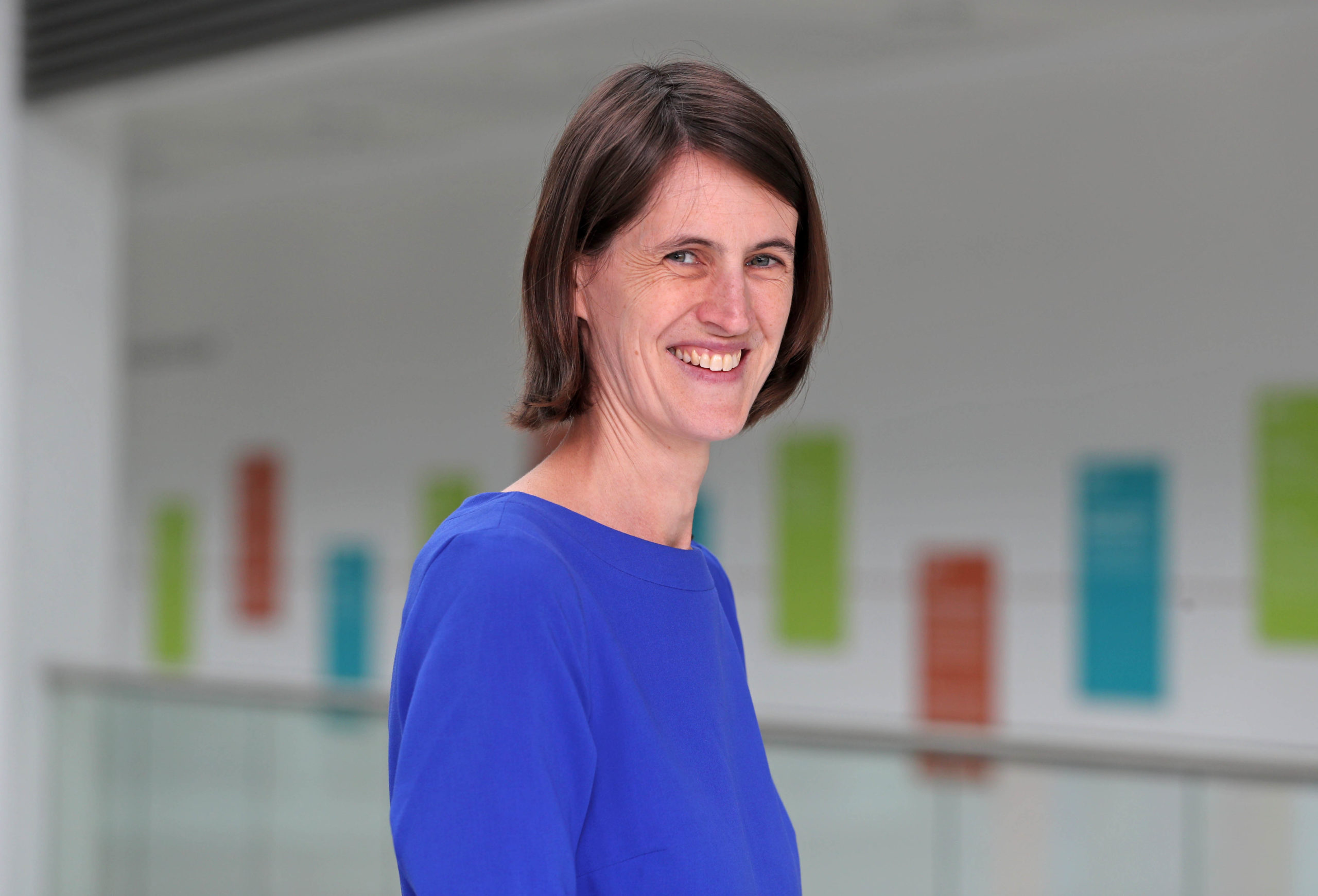 "One of my biggest goals will be to create networking and collaborative opportunities to bring together the basic science researchers and the clinicians so we can ultimately translate positive findings to clinical trials and improve patient outcomes."
She'll also work to ensure researchers have the resources they need so they can develop more trials, which will benefit more patients.
"My vision is that patients in Ireland will be able to access the best clinical care and access to clinical trials as is the case in a centre of excellence elsewhere in Europe or the United States."
Through Prof. Connolly's leadership, Breakthrough Cancer Research looks forward to supporting more ground breaking research, and helping develop new and better treatments for cancer patients with the help of supporters like you.
"My position would not have been possible without funding from donors to Breakthrough Cancer Research".
– Prof. Roisín Connolly