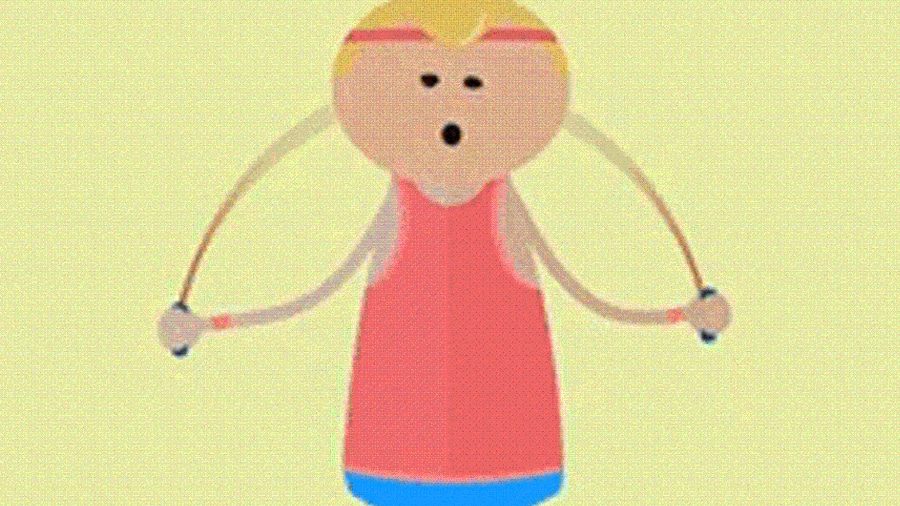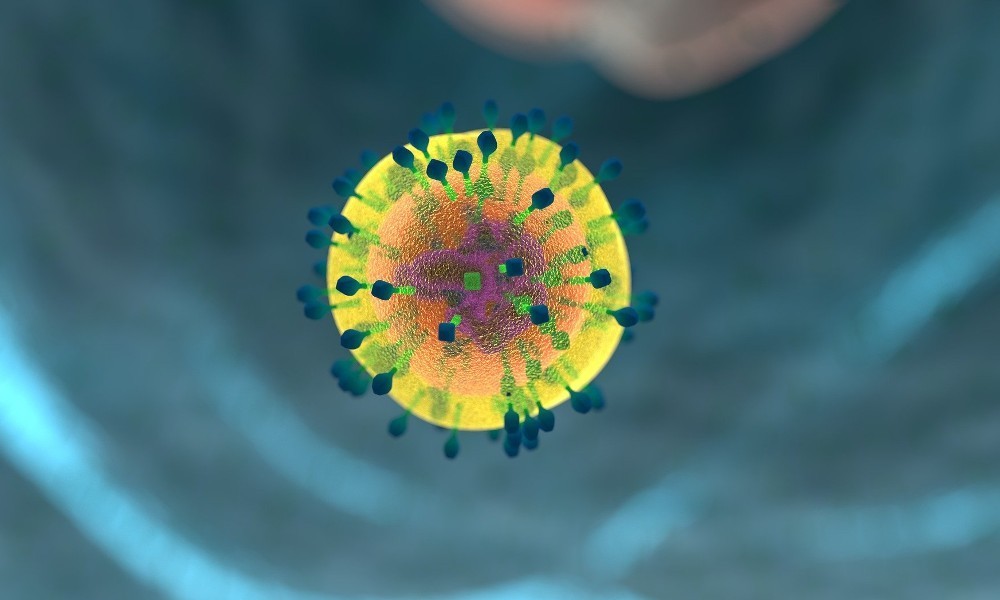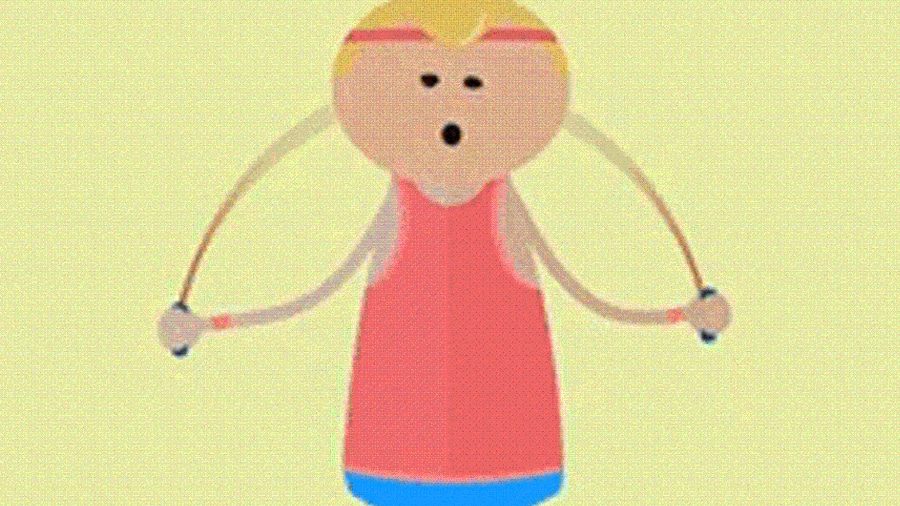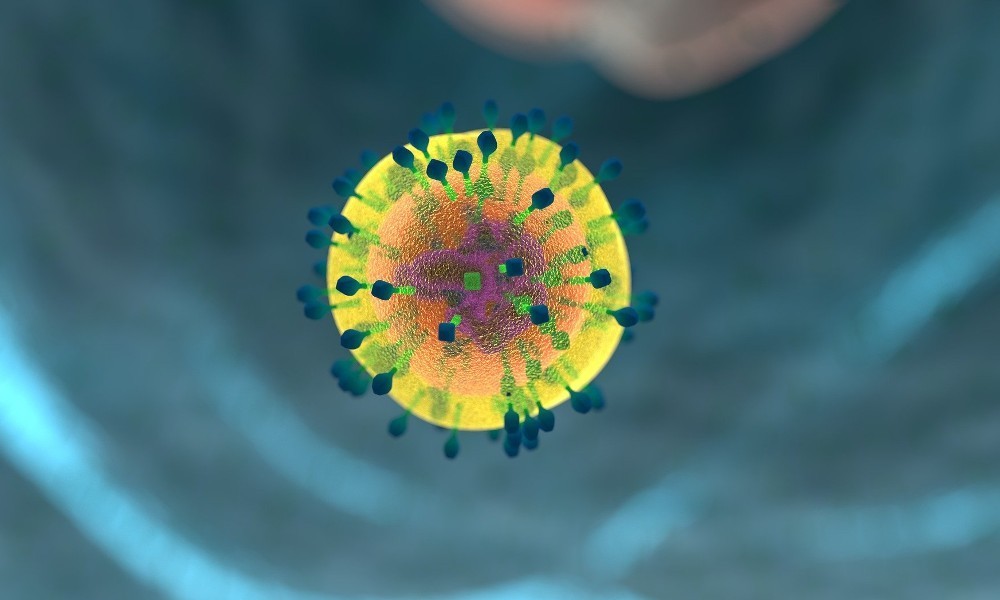 The HSE, National Cancer Control Programme, Healthy Ireland and partners including Breakthrough are today launching a SunSmart campaign, supporting people in the simple ways in which they can enjoy the sun safely, while protecting themselves and their family.
This June Bank Holiday weekend, with more people spending time outside within the 5km limit, whether in the garden, exercising locally or enjoying a runaround in the park with the children, it's important to protect your and your children's skin.
Minister for Health, Simon Harris, said today: "Getting through this time has been challenging for everybody and getting outside is one of the ways that we can look after our wellbeing. Luckily, we're having lots of lovely sunshine to raise our spirits but it is also very important that we take the time to protect our skin.
"Skin cancer is the most common type of cancer in Ireland today, but most skin cancers can be prevented. This Healthy Ireland SunSmart campaign aims to get us into the habit of protecting our skin every day, whatever the weather. People often think it is a hot sun that causes skin cancer but in fact it is the ultraviolet radiation (or UV) from the sun that is responsible for skin cancers. At this time of the year, the UV radiation levels are high and can damage your skin even on a cooler day so we need to get into the habit of protecting our skin even when it's cloudy."
The SunSmart campaign, an action in the National Skin Cancer Prevention Plan*, is supporting people to build skin cancer awareness into their everyday wellbeing routine.