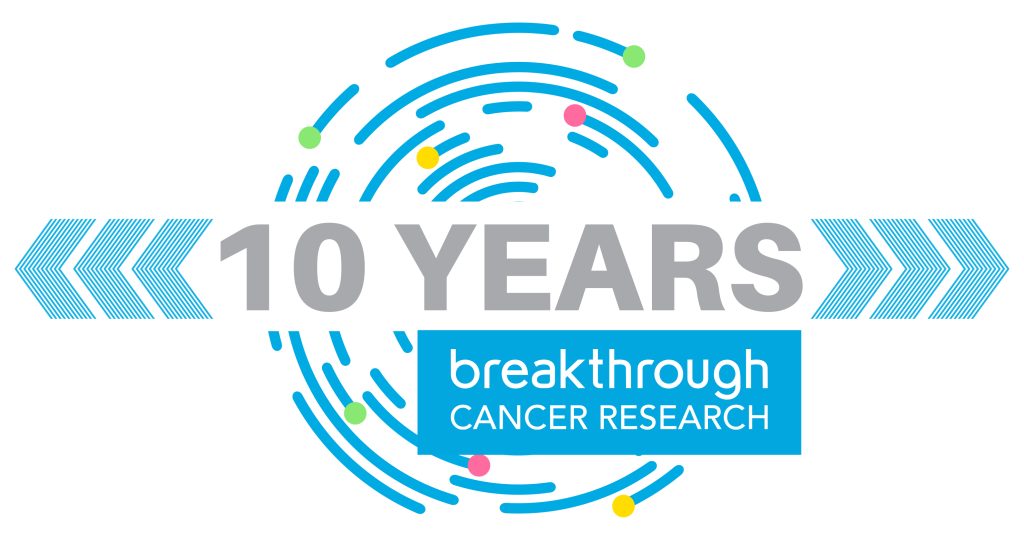 As part of our 10th anniversary celebrations we wanted to take time to reflect on the amazing achievements during that time with your help.
As we look to a new year and the next decade we are confident that, with your ongoing support, we will continue to invest in vital cancer research that will provide new, better, kinder, smarter treatments and diagnostics for people with cancer.
Every current cancer treatment began as a research project so we wanted to extend a very special thank you to everyone – our supporters, volunteers and researchers – without you all we wouldn't be able to support cutting-edge cancer research. Wishing you all a very happy, healthy and safe 2023.
This video will give you a snapshot of the progress we've made together over the last ten years.
Donate Now