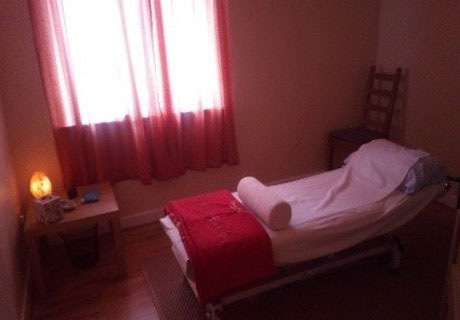 The number of cancer survivors in Ireland is now estimated to be 200,000 which is equivalent to 4% of the population or 1 in every 25 people in Ireland. Cancer patients and their families experience a range of physical, psychological, and financial adverse effects. These are often untreated in the busy hospital system; therefore, unmet needs are common among cancer patients and their families. This could lead to healthcare inequality because lower-income patients may not be able to afford to access these services privately.
Community-based services have been established to meet these needs and fill this gap in national health services. These cancer centres offer a range of supportive services and interventions, free of charge, to support those affected by cancer and their families. There are an estimated 40 cancer support centres or groups nationally in Ireland.
Supportive interventions have been shown to be effective in many settings, but there is a lack of information on the costs of these services. The aim of this study was to estimate the resource impact of a community-based cancer support centre, in this case, East Galway & Midlands Cancer Support in Ballinasloe, Co Galway.
Over a 7-month period, there were 2032 contacts with 238 clients whose average age was 60 years. More than one-third (34%) of these were family members. The most frequently used services were transport to cancer treatment (20%), complementary therapies (48%), exercise classes (10%) and counselling (9%).
This cost analysis estimated the total annual cost to provide all services was €313,744. The average annual cost per person was €1138. We estimated that the current uptake at the centre represents 8% of all cancer incidences in seven counties surrounding the centre.
As the number of cancers detected, and the number of cancer survivors increases, the need for supportive care is growing. Community-based services were established to meet these needs and fill this gap in national health services. Long-term sustainability of community-based services centres is even more important. However, this is uncertain as they are entirely reliant on donations and volunteers. One solution to providing stability to these programs is to incorporate these services into national health services coverage. Indeed, integration of community, primary and tertiary health services is a recommendation of the National Cancer Strategy 2017-2026. The literature on the costs and cost-effectiveness of providing these complementary services is sparse, hindering decision-making about their longer-term sustainability.  Findings from this study can now be used to inform the development of integrated cancer support services.
Donate Now