Peri-operative Exercise and Nutrition Optimisation (PANO) Trial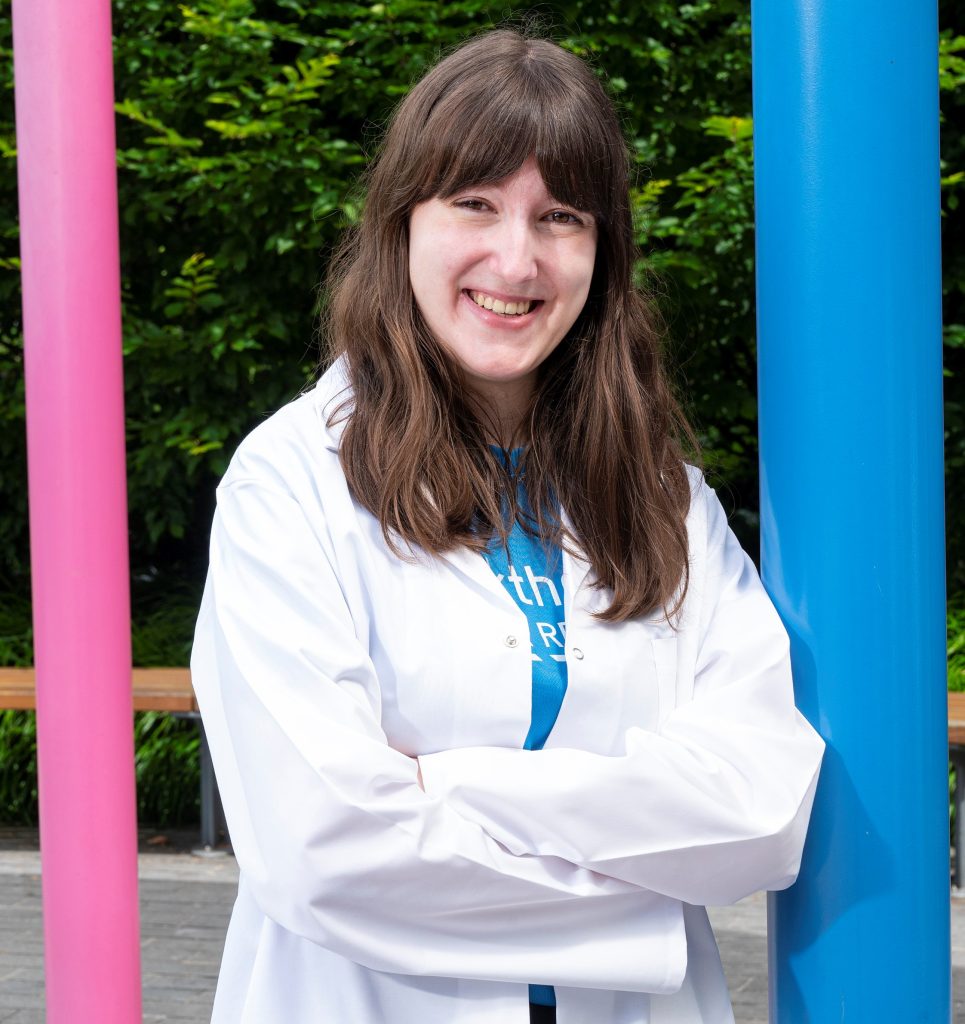 The PANO (Peri-operative exercise And Nutrition Optimisation) Trial is looking at the benefits of an exercise and nutrition programme for people with peritoneal and ovarian cancer who are scheduled for surgery. We are thereby hoping that the exercise and nutrition programme will increase patients' physical and psychological ability to cope with treatment, with the aim to increase survivorship.
For the Summer Scholarship a big focus is on cognitive factors that impact a patient's daily living, such as brain fog, memory loss, and difficulties maintaining attention.
Back
Start year

2022
End year

2022
Principal Investigator

Dr. Lorraine Boran
Scholar

Nina Meret Zumbrunn
Institution

Dublin City University
Grant

Breakthrough Summer Scholarship 2022
Linked To Research Priorities

1, 6