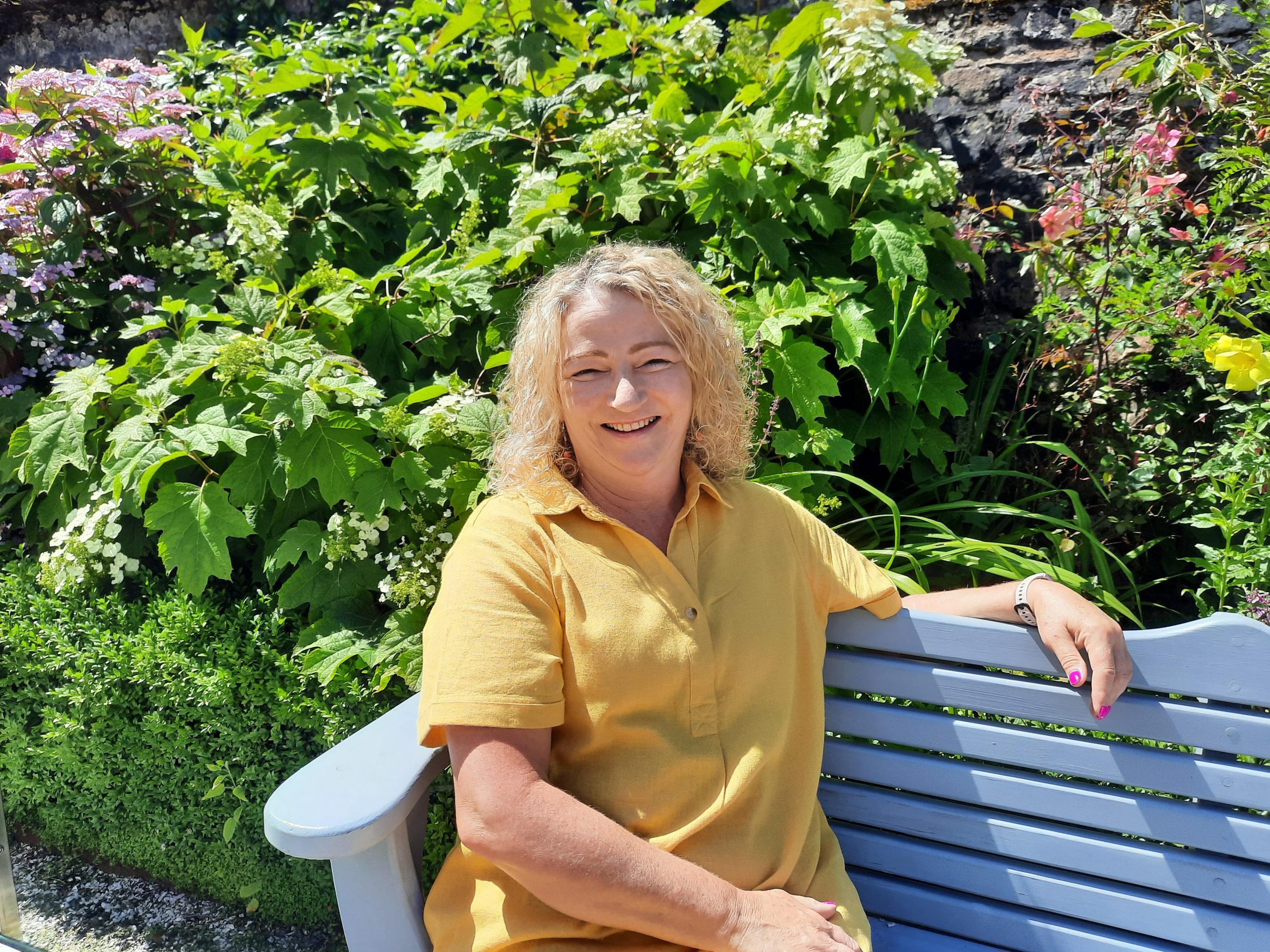 July is Sarcoma Awareness Month. Sarcomas are rare cancers that develop in the bones or soft tissues, such as fat, muscles, nerves, and more. As bone and soft tissues can be found nearly everywhere in the body, a sarcoma can start in any part of your body.
Sharing her experience and raising awareness for this rare form of cancer is Siobhán Hughes, Sarcoma Survivor:
'I was always prone to fibroid lumps in my breasts. Fibroids are abnormal growths, but are typically benign, or noncancerous. I remember discovering one in July or August, but at that time my mum was very ill, so I put off going to get it checked. I thought it's only just appeared I'll go in September after the summer is over. Sadly, my mum passed away, and I immediately made an appointment to check on, what I thought and hoped, was just another fibroid.
Thankfully I was seen to very quickly, and straight away the doctor knew that it was something more serious. It wasn't a very big lump, but even I knew myself that it felt different. I knew it had to be something.
In October 2013 the hospital took a biopsy and conducted a number of scans, and by November they had the results back
– Sarcoma.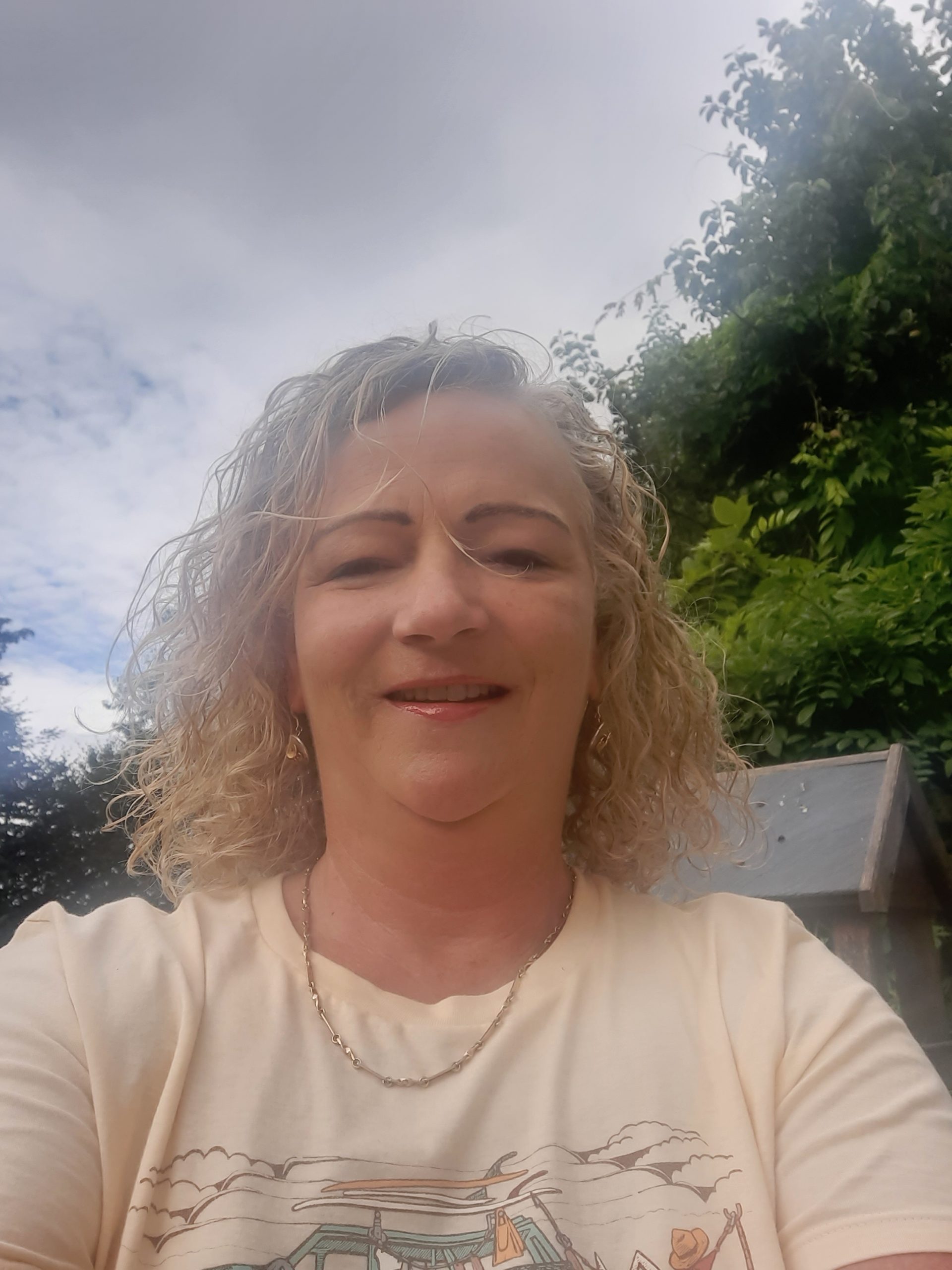 The first step in my treatment journey was a lumpectomy, but they couldn't get enough surrounding tissue so the next step was a mastectomy.
It was all such a shock.
Firstly, the shock of being told I had cancer and then the sarcoma diagnosis, which very rarely appears in the breast. After my mastectomy in January, my medical team were reviewing my treatment plan and advised that I may need chemotherapy, but this was not definite. This bothered me at the start, as I just wanted to do whatever it took to get rid of the cancer. I wanted all traces of it out of my body. But, I trusted my doctors and their expertise. In the end I didn't need chemotherapy or radiation, surgery had gone so well, they had captured everything.
One of the hardest parts of the whole experience was the anxiety and worry I was left with after my surgery.
I kept thinking the cancer was going to come back. I regularly checked my entire body for any lumps and bumps. I knew very little about sarcoma and that didn't help.  I didn't want to be reading or researching too much on my own, as Google is not good! I didn't want to have the wrong information. So, I went to my surgeon and nurses for help and accurate information, and they were amazing.
I had a family history of cancer, so I was vigilant and catching cancer early is key. It's also really important to reach out and get help. It is a scary time and you can feel very alone. In my situation my mum had just passed away and that was a huge support system that I had lost. But, I went to support groups and was never afraid to reach out to my medical team and ask questions. Accepting your cancer is gone is another key milestone – it took me about a year to come to terms with that and start living life again.
If you ask me, cancer research is just so important.
Down the line maybe there will be new treatments where women will not have to get mastectomies.
Research will help others; recovery may not be as bad, and we may find cures for the various types of cancer, like sarcoma. I would encourage you to please support cancer research if you can, you will be making a different to so many lives.'
Siobhán Hughes, Sarcoma Cancer Survivor.
Siobhán also had a conversation with our Research Manager Dr. Frances Drummond which you can view here: