RESEARCH
WORKS
50 YEARS AGO, BREAST AND PROSTATE CANCER SURVIVAL RATES WERE LESS THAN 50%. WITH RESEARCH FUNDING, THEY'RE NOW OVER 85%.
HOWEVER, TODAY SOME CANCER SURVIVAL RATES ARE STILL LESS THAN 10%. THAT'S NOT A NUMBER WE'RE PREPARED TO LIVE WITH.
WITH BETTER TREATMENTS FOR ALL, WE WON'T HAVE TO.
DEMAND BETTER. JOIN US.
WHY OUR
WAY WORKS
FIND SMART
FUND FAST
Our organisation is different - we only fund research and scientific solutions for cancer. Wherever the best ideas are, worldwide, we find them - and fund them, fast.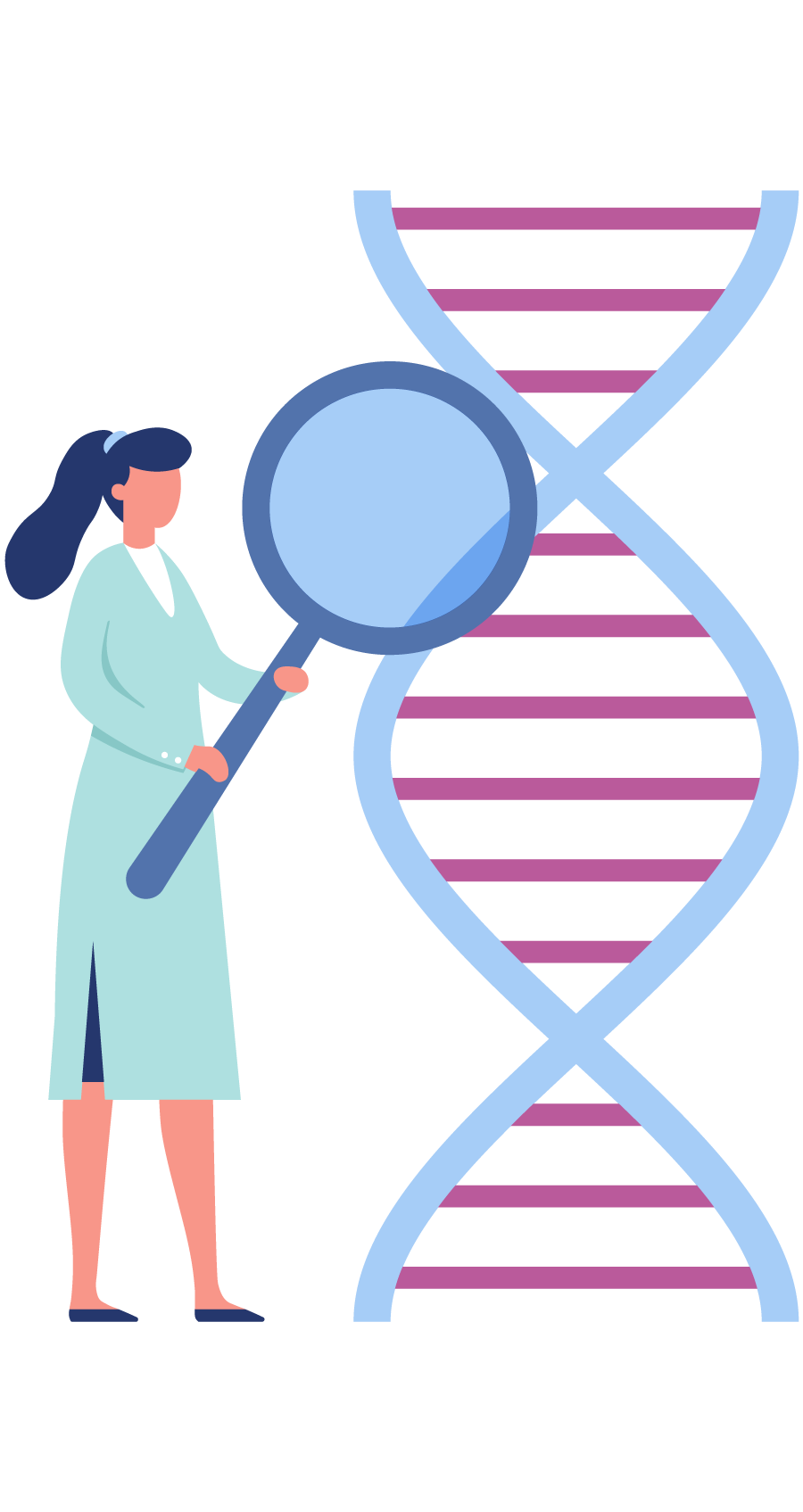 Our
Vision
100% survival for 100% of cancers.
Our world-class researchers are beating cancer, one genius breakthrough at a time.
JOIN US.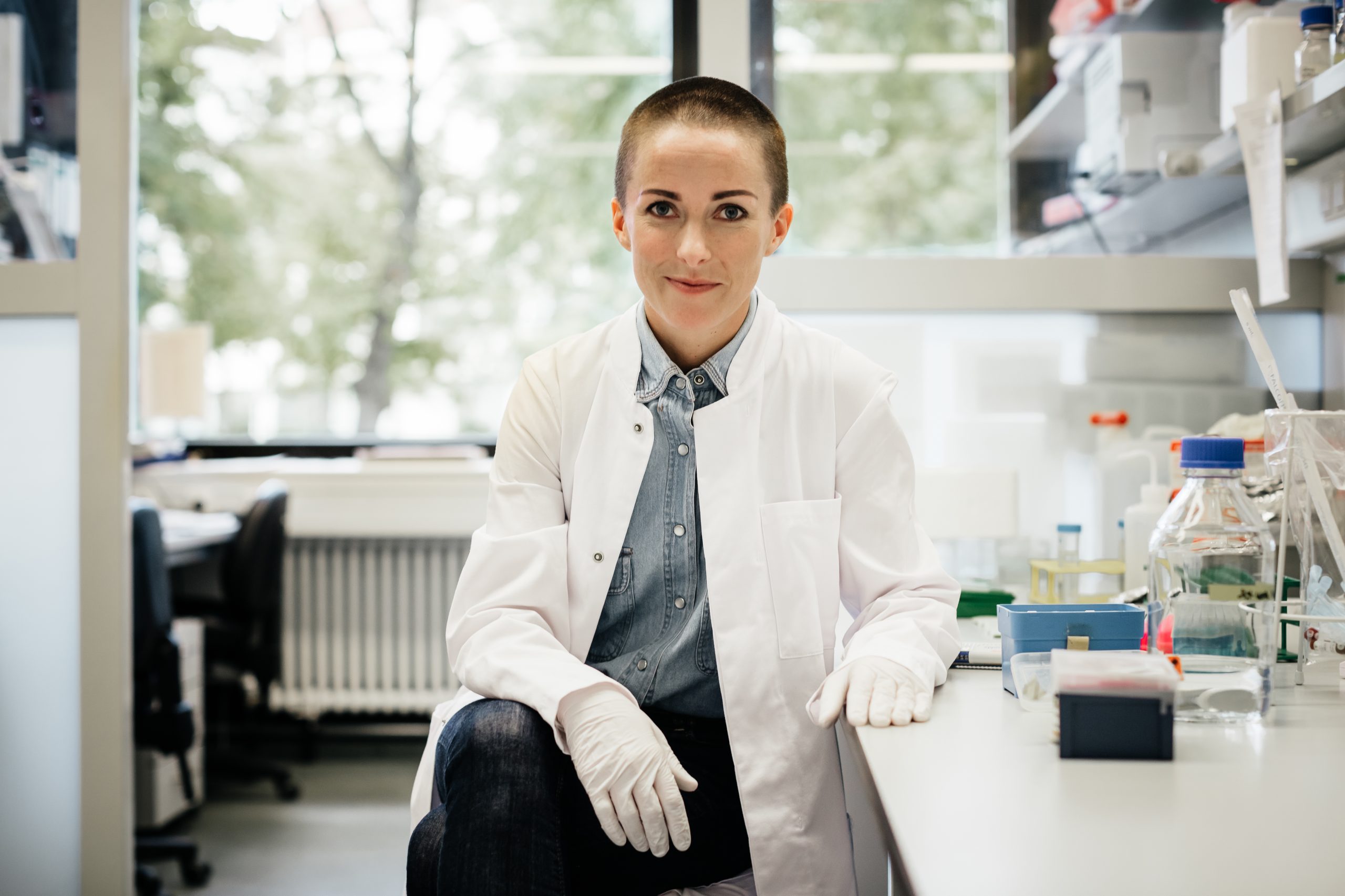 RESEARCH PRIORITIES
Breakthrough is committed to funding research to improve cancer care and outcomes and to ensure patient benefit is at the core of our efforts. Breakthrough will achieve its strategic objectives through increased investment and focus on these research priorities over the next several years.
JOIN US.
Increase research investment into poor prognosis cancers and currently incurable cancers prioritising lung, oesophageal, ovarian, pancreatic, brain, liver and stomach cancers.

Improve integration of cancer research into cancer care in Ireland and increase clinical capacity by prioritising funding for projects and programmes with significant clinical engagement.

Fund the discovery and development of new therapeutics, surgical approaches and technologies, including biological and immune approaches, to improve cancer treatment.

Fund research which aims to improve the effectiveness or specificity of current cancer therapies including investing in biomarkers discovery, nutrition and therapeutic delivery.

Invest in research harnessing the potential of big data to improve cancer detection, personalised treatment and patient outcomes.

Invest in research-led innovation at every stage of the cancer patient journey from first diagnosis through to treatment, clinical trials and palliative care to improve survival and quality of life.
Gillian
Ryan
Friday November 12th, 2021, will always be the day I died and was reborn. It was the day I went into a room alone and was given the...
View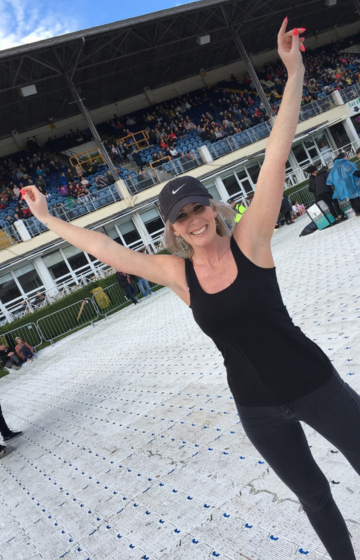 Con
Cagney
'Granny, can Granda come back? He's been gone long enough.' I had to take a deep breath. 'Granda's gone to heaven now,' I say.
View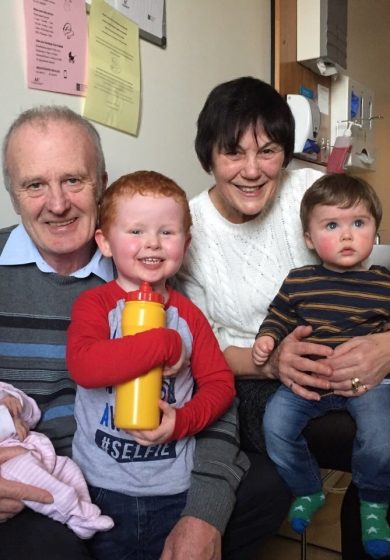 View All...
Be
a game
changer.
Get
Involved