Breakthrough COVID-19 Updates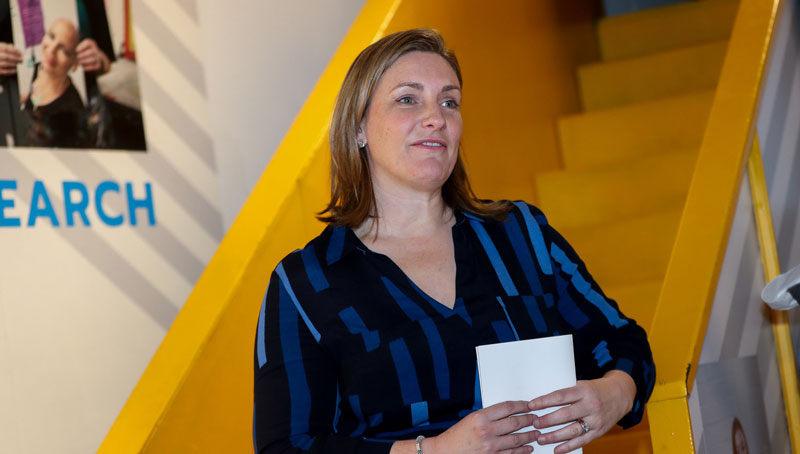 A message from our CEO, Orla Dolan.
This is a very anxious time for all of us but in particular for vulnerable people, at-risk groups, including families impacted by cancer. It is vital that we all follow the advice provided by the government and health agencies, and we will be posting updates and advice from the HSE and NCCP on our social media channels and here on our website.
As an organisation who works with, and supports, dedicated healthcare professionals and brilliant scientists, we have great hope that we will find ways to meet the challenge of this virus. These utterly committed people will help all of us overcome this and other medical challenges. Brilliant minds, research and good practice will be the answer but we must all play our part. Unfortunately, a number of our fundraising events and patient gatherings have been postponed, but we must band together to do everything we can, to limit the spread and impact of this virus.
Protect yourself and others and please think of how your actions will affect those most at risk. We will make it through.
"There is nothing more powerful in the world than the human spirit and the human will."
Stay safe, we stand ready to help in any way we can,
Orla